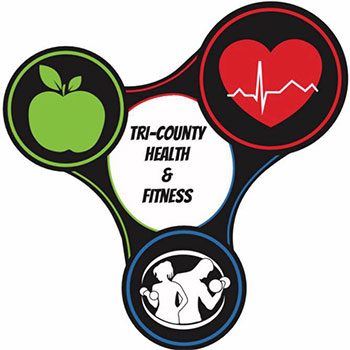 301 Wood Street, New Bethlehem, Pennsylvania 16242, USA
301 Wood Street
New Bethlehem
Pennsylvania
16242
US
'Tri-County Health & Fitness' is a Gym & Physical Fitness Center located in New Bethlehem PA.
Tri-County Health & Fitness is focused on physical activity, sleep, and nutrition.
They offer services such as personal training and meal prep to empower the community to live an active & healthy lifestyle.
Meal Prep
Personal Training
Sports Training
Wellness Program Development
After School Programs
Free Wellness consultations
Rugby Club
Shop Smart Grocery Service
Group Fitness Classes
Triangle of Wellness
For hours and more info, please visit: https://blosebrothers.com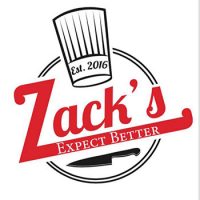 301 Wood Street, New Bethlehem, Pennsylvania 16242, USA
0 mi
Zack's Restaurant is a food establishment located at 301 Wood St. New Bethlehem PA 16242 Th...