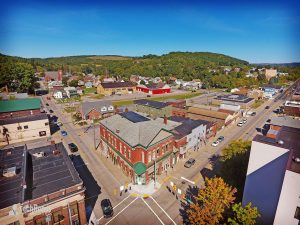 Make a donation to local non-profits and 501(c)(3) charitable organizations (tax deductible) in the New Bethlehem area and Redbank Valley community.
Several organizations accept secure electronic donations from all major credit cards via paypal. Most organizations also accept donations via postal-mail. See 'Donation Links' on this page.
Gifts of cash, the donation of property, appreciated stock via securities, bequests, wills, and trusts as well as beneficiary designations through a person's life insurance or IRA are all common philanthropic assets.
Click the categories below to view donation information and links.