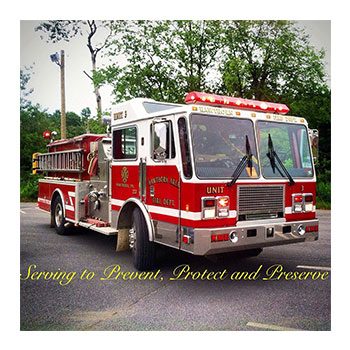 3891 Main St, Hawthorn, Pennsylvania, United States
3812-3874 Main Street
Hawthorn
Pennsylvania
16230
US
Hawthorn Area Fire Company meets the 2nd Tuesday of every month at 7pm @ the Hawthorn Fire Hall
Hawthorn Fire Department located in Southern Clarion County Pennsylvania, is responsible for responding to emergency calls in Hawthorn borough, Redbank Township Clarion County and Redbank Township Armstrong County. On average the department runs 200 emergency calls a year, and respond to any type of fire or rescue call.
The department also has a certified QRS team that responds to all EMS calls in the departments coverage area, to assist the ambulance, and provide patient care before EMS arrival. The department has been around since 1956, and since then has been serving the community proudly.
The department is 100% volunteer and depends on community support from fund raisers, and donations. The department would like to thank the community for their support, and remember if you every have an emergency to dial 911.