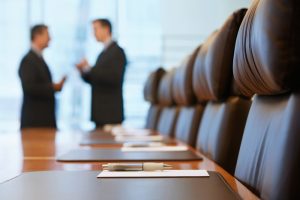 Volunteer opportunities in the New Bethlehem area and Redbank Valley community are designed to get you involved by participating in professional networking events/activities.
To learn more about becoming a volunteer, please visit: RedbankValley.org/volunteer  To search volunteer opportunities, please visit: RedbankValley.org/jobs and select the 'Volunteer' checkbox or scroll through the list on this page.
You may also express interest or signup for a volunteer opportunity by clicking the FIND OUT MORE links on this page and completing the respective form.
---
BACKGROUND: Past NB Mayor Timothy Murray started the New Bethlehem Planters project. Mr. & Mrs. Murray are looking to transition the project to a successor(s). Working alongside current NB Mayor Gordon Barrows, the group is seeking volunteers/leadership. Approximately eleven (11) flower planters (2ft w x 3ft L x 3ft H) line the streets of Broad…Find Out More