FUNDRAISING OPPORTUNITIES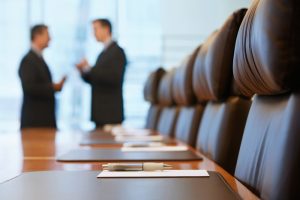 Start a fundraiser in the New Bethlehem area and Redbank Valley community. You can raise money for a good cause or support your local non-profit.
Volunteers are always needed to operate fundraisers: RedbankValley.org/volunteer You may also give or donate to local non-profits here: RedbankValley.org/donate
See 'Fundraising Links' on this page for more ideas/suggestions.
Cooking/Baking competition
Yard/Garage sale or auction
Breakfast/Lunch/Dinners
Scavenger Hunt
Talent Show / Battle of the Bands
Sell T-shirts / Apparel
Bike Relay / Walkathon
Hairless Fundraisers (shave heads or beards)
Art Show/Auction or Craft Sales
Game or Triva Night
Run the Race (dress in costumes and race)
Dance or Roller Skating Marathon
House Party
Video Game Marathon
Athletic Tournament (baseball, flag football, bowling etc.)
Wine Tasting/Walk or Bar Crawl
Recipe Books