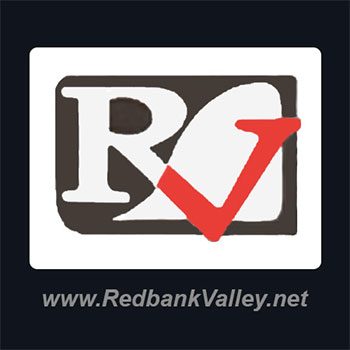 920 Broad Street, New Bethlehem, Pennsylvania, United States
900-998 Broad Street
New Bethlehem
Pennsylvania
16242
US
Redbank Valley School District provides education services for the 165 square mile area of New Bethlehem and Hawthorn boroughs, and the townships of Mahoning, Madison, Porter, and Redbank of both Clarion and Armstrong counties. The district consists of two elementary schools in New Bethlehem and Hawthorn, and the high school in New Bethlehem.
"The mission of the Redbank Valley School District community is to instill the knowledge, attitudes, and skills needed for each student to achieve at his or her highest potential while providing a safe, disciplined, and inviting environment."
Redbank Valley School District is located in the rolling hills of rural northwest Pennsylvania along the Redbank Creek. Redbank Valley, and specifically New Bethlehem, is approximately one hour north of Pittsburgh on Route 28; 15 miles southeast of U.S. Route 80, exit 64 at Clarion, via State Route 66; and 17 miles southwest of U.S. Route 80, Exit 78 at Brookville, via State Route 28. This area is a primary north-south corridor for travelers.
For more information about the district, please visit our website: http://www.redbankvalley.net