EMAIL NEWSLETTER & EVENT SUBMISSION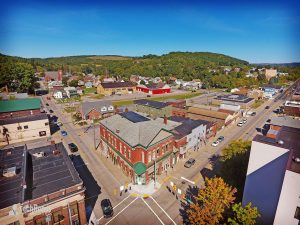 The Redbank Valley Chamber of Commerce publishes a weekly newsletter (aka Email Blast) and updates the community calendar every Thursday as a courtesy to its members and the Redbank Valley community.
Please submit any news or events to [email protected] or to [email protected]. Weekly Blasts are published on Thursdays. Deadline for submissions is Monday by 5:00pm.
We encourage you to consider becoming a member of the Chamber to receive the email newsletter benefit. To join the Chamber and review membership benefits, please visit: RedbankChamber.com/members
* Email newsletter & Event Submission courtesy of the Redbank Valley Chamber of Commerce