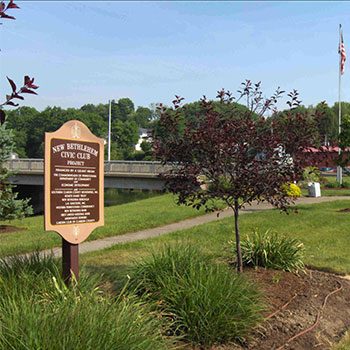 403 Penn St, New Bethlehem, PA 16242, United States
400-456 Wood Street
New Bethlehem
Pennsylvania
16242
US
The New Bethlehem Civic Club meets the 1st Tuesday at 7 PM @ New Bethlehem Presbyterian Church except July and August.
Mission: Our mission is to promote and engage in the civic and social activities that preserve the heritage of the organization and it's building and encourage the cultural and historic interest in the community.
Membership: Women leaders are invited to join to support our legacy of education, engagement and elevation of our community, and the preservation of our historic building. Volunteer service is open to both men and women for the non-profit arm of the club. New members welcomed!
Donate today to support scholarships, services, and programs.
Call 814-275-1718 for events, activities and further information.