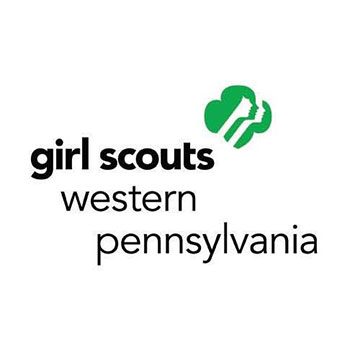 New Bethlehem, PA, United States
200-214 Wood Street
New Bethlehem
Pennsylvania
16242
US
The Redbank Valley Girl Scouts, located in New Bethlehem PA, offers the best leadership development experience for young ladies in the Redbank Valley community. Girl Scouts is proven to help girls thrive in five key ways as they:
Develop a strong sense of self.
Seek challenges and learn from setbacks.
Display positive values.
Form and maintain healthy relationships.
Identify and solve problems in the community.
Daisy 20004:
K&1 meet the 2nd and 4th Thursday's is the month at the primary school 3:15-5:00
Brownies 20642:
2nd grade meet the 3rd Thursday of the month at the primary school 3:15-5:00
Brownies 20017:
3rd Grade meet the 2nd Thursday of the month at the intermediate school 3:15-5:30
Juniors 26805:
4&5 meet the 1st Thursday of the month at the intermediate school 3:15-5:30
Cadets 26805:
6-8 meet at the Redbank Valley Public Library the 2nd Thursday of the month 3:15-5:30