New Bethlehem Primary School Cleanup Continues
NEW BETHLEHEM, Pa. by: John Gerow (RVO) – The following pictures give us an idea of how bad things were in the New Bethlehem Primary School following the flood of July 19. The first group of pictures was taken on Saturday, July 20 and the second group was taken on Friday, July 26.  Thanks to Dr. John Mastillo for the photos.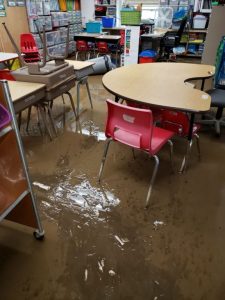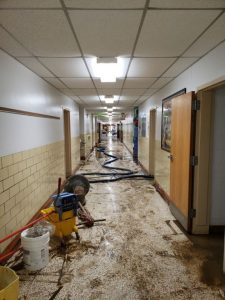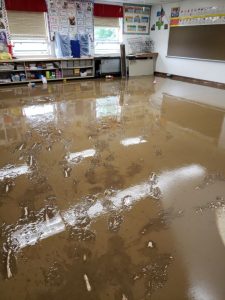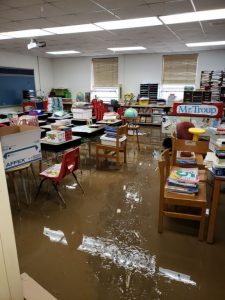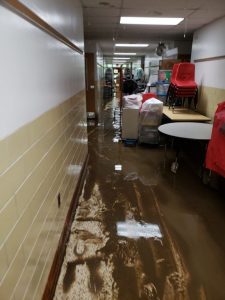 A week's worth of hard work gives great results!  The following pictures were taken on Friday, July 26.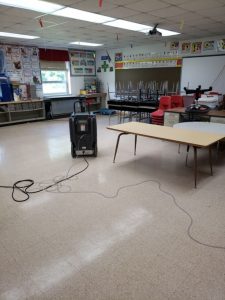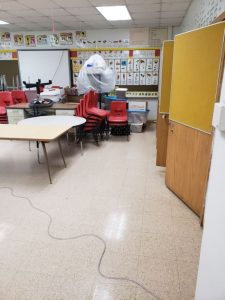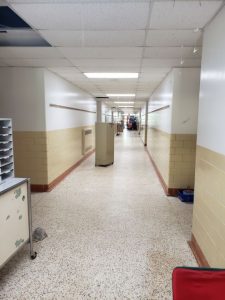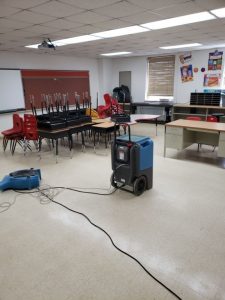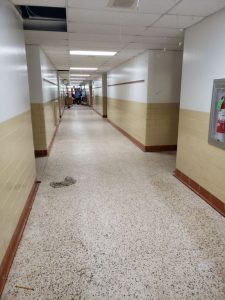 —
ABOUT:
Redbank Valley School District provides education services for the 165 square mile area of New Bethlehem and Hawthorn boroughs, and the townships of Mahoning, Madison, Porter, and Redbank of both Clarion and Armstrong counties.
MEETINGS:
The Redbank Valley School Board meetings the first Monday of every month at 7pm at the High School Library.
CONTACT:
For more information about the Redbank Valley School District, please call 814.275.2426 or visit RedbankValley.org/pg/biz/redbank-valley-school-district